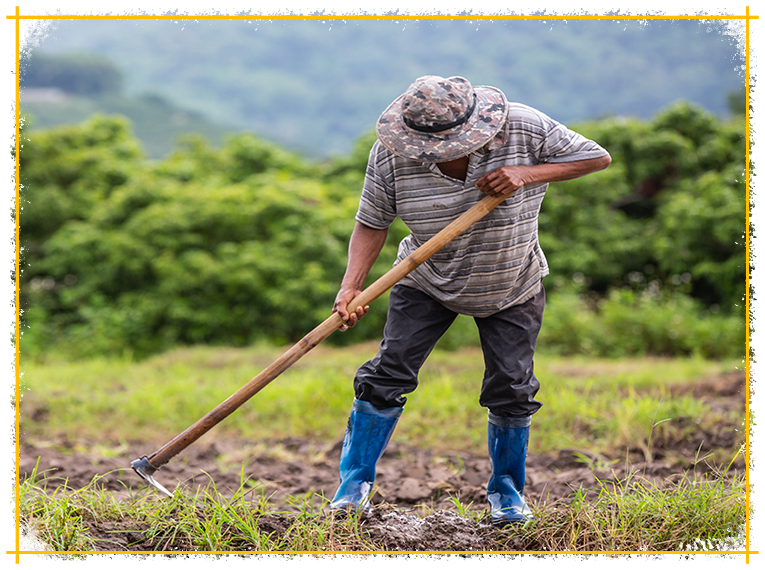 ABOUT US
Flip Farm Resorts is a leading
real estate company that owns and seeks to acquire high-quality farmland throughout Nigeria thus addressing the growing demands for food, feed, and fiber and at the same time empowering both farmers and entrepreneurs and encouraging growth in the agricultural industry.
Farmland has historically outperformed stocks and bonds with double-digit total yearly returns over the past four decades and with very low volatility.
In addition to attractive returns, farmland provides valuable diversification benefits to a traditional portfolio of stocks and bonds. The expected growth in long-term demand and supply indicates strong fundamentals for continued value appreciation.
FARMLANDS ON OFFER
ONE ACRE
Title: Deed of Assignment.
Receipt of Payment.
Instant Allocation
TWO ACRES
Title: Deed of Assignment.
Receipt of Payment.
Instant Allocation
FIVE ACRES
Title: Deed of Assignment.
Receipt of Payment.
Instant Allocation
TEN ACRES
Title: Deed of Assignment.
Receipt of Payment.
Instant Allocation
TESTIMONAILS
WHAT OUR CUSTOMERS ARE SAYING ABOUT US
OUR PRODUCE
AGRICULTURE
The prospects in the agricultural business sectors in Nigeria are currently very high, the agricultural sector of Nigeria is one of those predominant sectors it contributes just a little over 20% to the overall GDP of the country even though it can be much more. Flipfarm Resort aims to acquire high-quality farmland throughout Nigeria thus addressing the growing demands for food, feed, and fiber and at the same time empowering both farmers and entrepreneurs and encouraging growth in the agricultural industry
OUR PARTNERS
FARMLAND MATTERS TO THE FUTURE OF DEVELOPMENT